The DMV Life Story
Because having a real estate license just isn't enough…..
Why The DMV Life? At the DMV Life, we believe there's a better way do real estate. A more valuable, less annoying way where clients are earned and nurtured. We're obsessed with helping people achieve their real estate dreams. Our mission is to provide a uniquely memorable client-centered experience. This essential detail is most often neglected, but we see it as an opportunity. So, we've thrown away the industry cookie-cutter. Instead, we focus on perfecting our craft to serve you better. We won't be satisfied unless we nail it.
Our Founding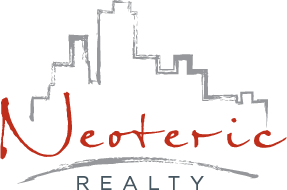 The DMV Life was officially founded by Daniela Jones in 2017, but her passion for real estate began in 2004 when she became a Realtor. In 2010, Daniela launched her first boutique brokerage called Neoteric Realty.But after years of mispronunciations of the word "Neoteric" by nearly everyone who attempted to say it, Daniela made the difficult but necessary decision to rebrand to a name that would not require a degree in linguistics or a minor in English. And…if you're wondering, we'll save you a trip to Dictionary.com, Neoteric means "modern".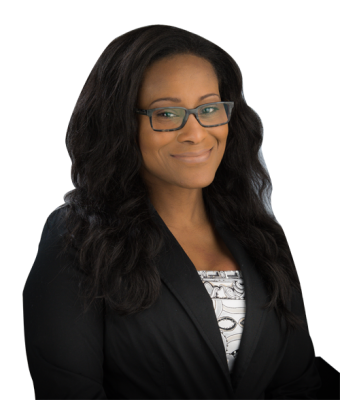 Early Growth
Since 2005, distressed sales were abundant and comprised most of our business. As demand exploded, we hired additional support staff and acquired advanced education to meet the needs of property owners in pre-foreclosure. We quickly became the local go-to short sale specialists. But since foreclosure is the ugly unwanted stepchild born from unresolved pre-foreclosures, we soon found ourselves in close contact with this not-distant-enough relative. This relationship added another "hat" to our real estate wardrobe, selling and managing foreclosures for financial institutions.
A New Identity
In view of consumer demand for more than just average agents, we shifted our focus to include lifestyle. And since we know life in the DMV, we couldn't find a more fitting name than The DMV Life. We get that buying real estate isn't just about the physical structure or parcel of land, it's mostly about buying a lifestyle. It's also about buying into a neighborhood or community and having access to exclusive amenities. Anyone with a real estate license can sell you a house, but we think it's more advantageous to work with a matchmaker that can pair your desired lifestyle to your desired home.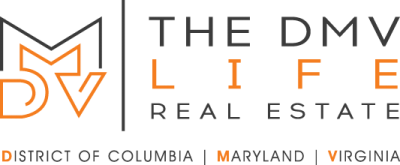 Today
We know that we're not the only game in town. Everybody and their grandma either knows a Realtor or is one. So we realize that we have to be exceptional and can't just shoot for client satisfaction. That's just not good enough for us. We aim to "wow!" by laser-focusing on the details that will enhance the client experience. We strive to provide unparalleled service in an industry heavily saturated with mediocrity. We don't use scare tactics and pushy sales here, rather we blanket with real value.
Where does the name "DMV" come from?
You will likely get many answers if you ask random people from the DMV what it is. For DMV natives, the basic definition is generally agreed upon despite the never-ending debate over the legitimate ever-expanding boundaries of the territory. So here's a simple answer: The D represents District of Columbia, the M represents Maryland and V represents Virginia. The DMV is the colloquial term used by locals to affectionately describe the region that includes portions of Maryland, portions of Northern Virginia, and all of the District of Columbia or Washington D.C. Here at The DMV Life, we would say that the DMV includes anywhere that the metro (train) services. And, one more thing,…..if you want to sound like a local but actually aren't one, please….please do not confuse the DMV with the Department of Motor Vehicles. Just don't it. Trust us on this one.
Daniela Jones
Founder of The DMV Life